San Antonio Real Estate Lawyers
For over 30 years the law firm of Daniels & Daniels has been helping people when they purchase or sell a home or other land. We work with realtors and title companies to ensure that your purchase, lease or sales contract adequately protects you. We write and examine contracts so they are to your best advantage. We prepare leases of residences and commercial properties. Our experience includes owner financed sales.
We have extensive experience in real estate litigation, working with surveyors in boundary disputes, representing clients going through foreclosure proceedings, assisting property owners dealing with adverse possession, construction disputes or evicting tenants. Our extensive work for public housing authorities has included numerous evictions and other matters.
Other services we offer include:
Contract for deed
General warranty and special warranty deeds
Earnest money contracts
Resolving title problems and liens
Liens
Leases
Sound Counsel From Bexar County Residential Property Attorneys
Because of our extensive work in family law and estate administration, we have insight into how a divorce or the incapacity or death of a family member affects the sale or transfer of a home or other property. Extensive work in banking law allows our lawyers to help you understand the ramifications that a divorce, incapacity or death in the family will have on you, both financially and with regard to the property in question.
Our knowledge of Texas law lets us help people who are buying, selling or leasing property, including vacant land and farms. We can also prepare a gift deed to another family member as part of your estate.
Call the law firm of Daniels & Daniels at 210-225-4595 or send us an e-mail to schedule your free initial telephone consultation.
What We Do
We have years of experience successfully representing clients in the following practice areas.
We will represent you and your family in a divorce case. We handle all aspects of family law, including divorce, child custody, child support, property and debt division, enforcement and modification.
We can help with emergency situations that require temporary restraining orders and other immediate judicial relief needed to protect your children until final orders can be obtained.
For over 30 years the law firm of Daniels & Daniels has been helping people when they purchase or sell a home or other land.
Our experienced lawyers will ensure your divorce cases are handled in the most amicable manner and provide expert information regarding the each option in terms of advantages, costs, time, commitment and emotional burden.
We have extensive litigation experience in family law, estate administration and real estate law, as well as in many other areas. We have handled many successful appeals.
We will help you secure your assets for your heirs. We draft wills, establish trusts, draft powers of attorney and other legal documents necessary to allow an easy transition for you and your family.
Our Goals & Achievements in Legal Practice
Our Strategy
As a experienced legal team we have developed a unique strategy to help our clients achieve the results quickly.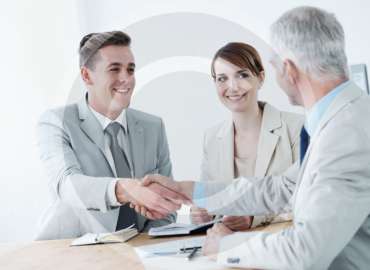 We can help you create all of your contract and legal documents with our simple to use forms.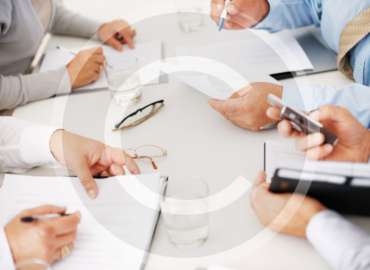 Our skilled lawyers have decades of combined experience developing protection plans for clients.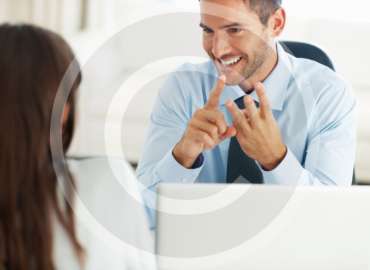 No matter how small or large the claim, we treat every assignment with our highest level of attention.
Request a Free Consultation
And we will try to make it worth yout time to discuss the issue
Client's Reviews
"Still working with Daniels & Daniels…very accommodating, compassionate, professional and their "step-by-step" protocols are clear and up front. You truly know what needs to happen for the legal work to be completed. Highly recommend."