San Antonio Divorce Attorneys
With Daniels & Daniels, our clients benefit from the hundreds of divorce, custody, modification and enforcement cases that we have handled in San Antonio and the surrounding counties during more than 30 years of handling divorces and custody cases. While some cases are resolved amicably and less costly, other cases require emergency or temporary orders, writs, orders to compel, sanctions and permanent injunctions in order to protect children, to protect victims of mental or physical abuse, to preserve property, to limit spending or to control payment of bills until the divorce becomes final. We can help with those problems.
Divorces that include custody disputes sometimes benefit from the appointment of an amicus attorney or attorney ad litem to represent minor children in order to assure that the child's best interests are protected. If a social study or investigation into the family dynamics is necessary, our extensive experience in both traditional social studies and psychological testing by experts appointed by the Court benefits our clients.
We encourage our clients at the outset of their divorce to think about their goals for dividing the property and debts. Our clients are encouraged to prepare their own lists of debts and assets as a cost saving measure. We have found that a proposed division developed in conjunction with our client saves time and is better understood by our clients.
Our efforts to negotiate a settlement contribute toward mediation and trial preparation in the event direct negotiations are not successful. We work with our client to prepare trial aides that will help the judge or jury have a better understanding of the case. Pre-trial meetings are essential to prepare our clients for direct and cross-examination.
Bexar County Military Divorce Lawyers
Our law firm represents officers and enlisted personnel stationed at Randolph Air Force Base, Lackland Air Force Base, Brooke Army Medical Center, and military installations around the world. Military members who are divorcing need to take precautions to protect their property rights, housing benefits and retirement benefits while establishing possession rights to minor children who may reside far from one parent. Special issues such as Survivor's Benefit Plan, BAH, and BAQ and Family Care Plans must be considered during a time of divorce or modification.
When one party to the marriage is a member of the armed services, determining the division of retirement funds for service member's (active duty, reservist or retired) can be extremely complicated and military families often have unique child custody and visitation issues in the case of overseas deployment or CONUS deployment. We have dealt with the DFAS, regarding the disbursement of military retirement benefits. It is important that you have an attorney with experience in dealing with the specific issues presented in a military case.
We also help these same families to plan for their futures when they want to buy a house or sign a will. We are proud to serve our men and women in uniform in difficult times.
Contact us at (210) 225-4595 to discuss your family law, will, estate administration or real estate needs with one of our lawyers.
What We Do
We have years of experience successfully representing clients in the following practice areas.
We will represent you and your family in a divorce case. We handle all aspects of family law, including divorce, child custody, child support, property and debt division, enforcement and modification.
We can help with emergency situations that require temporary restraining orders and other immediate judicial relief needed to protect your children until final orders can be obtained.
For over 30 years the law firm of Daniels & Daniels has been helping people when they purchase or sell a home or other land.
Our experienced lawyers will ensure your divorce cases are handled in the most amicable manner and provide expert information regarding the each option in terms of advantages, costs, time, commitment and emotional burden.
We have extensive litigation experience in family law, estate administration and real estate law, as well as in many other areas. We have handled many successful appeals.
We will help you secure your assets for your heirs. We draft wills, establish trusts, draft powers of attorney and other legal documents necessary to allow an easy transition for you and your family.
Our Goals & Achievements in Legal Practice
Our Strategy
As a experienced legal team we have developed a unique strategy to help our clients achieve the results quickly.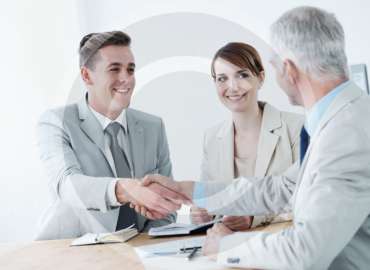 We can help you create all of your contract and legal documents with our simple to use forms.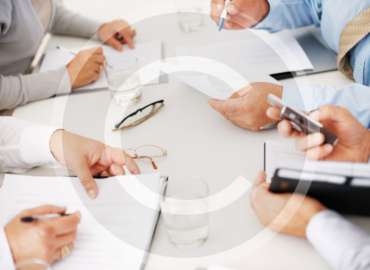 Our skilled lawyers have decades of combined experience developing protection plans for clients.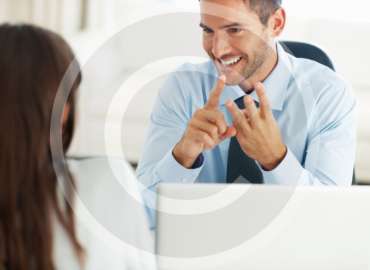 No matter how small or large the claim, we treat every assignment with our highest level of attention.
Request a Free Consultation
And we will try to make it worth yout time to discuss the issue
Client's Reviews
"Still working with Daniels & Daniels…very accommodating, compassionate, professional and their "step-by-step" protocols are clear and up front. You truly know what needs to happen for the legal work to be completed. Highly recommend."