San Antonio Divorce Law Attorneys
Representing Your Family in Divorce, Wills, Estate Administration and Real Estate Matters
Our firm has over 30 years of experience representing individuals and businesses in trials, mediations and arbitrations. We pride ourselves on accessibility, quality representation and frequent communication during the progression of your case to keep you well informed. We know that you have a great deal riding on the outcome of your legal proceeding. We will educate you on all available options and corresponding costs to help you decide which strategy works best for you.
Whether you need a San Antonio divorce law attorney to help with family law matters, you wish to have a will prepared or you are seeking legal advice when buying or selling a house, we are here to help. We are easily accessible and will answer your questions to your satisfaction, giving you the best legal counsel we can provide.
Our primary focus is on family law. We represent families when working with a professional mediator to come to a mutually beneficial arrangement on as many aspects as possible, and we will argue your position in court if your dispute requires going before a judge. Our experience from hundreds of hearings and trials enables us to better advise and represent our diverse clientele. We handle high asset divorce cases on a regular basis, including land appraisals, business valuation, property division and child support.
Call Daniels & Daniels at 210-225-4595 to schedule your free initial telephone appointment or contact us online.
Bexar County Military Divorce Attorneys
We represent clients stationed in Texas who are serving overseas or who have to deal with military retired pay as part of property division. We are proud to serve our men and women in uniform in difficult times.
We also help these same families to plan for their futures when they want to buy a house or sign a will.
Contact us at 210-547-1794 to discuss your family law, will, estate administration or real estate needs with one of our lawyers.
What We Do
We have years of experience successfully representing clients in the following practice areas.
We will represent you and your family in a divorce case. We handle all aspects of family law, including divorce, child custody, child support, property and debt division, enforcement and modification.
We can help with emergency situations that require temporary restraining orders and other immediate judicial relief needed to protect your children until final orders can be obtained.
For over 30 years the law firm of Daniels & Daniels has been helping people when they purchase or sell a home or other land.
Our experienced lawyers will ensure your divorce cases are handled in the most amicable manner and provide expert information regarding the each option in terms of advantages, costs, time, commitment and emotional burden.
We have extensive litigation experience in family law, estate administration and real estate law, as well as in many other areas. We have handled many successful appeals.
We will help you secure your assets for your heirs. We draft wills, establish trusts, draft powers of attorney and other legal documents necessary to allow an easy transition for you and your family.
[/vc_column]
Our Goals & Achievements in Legal Practice
Our Strategy
As a experienced legal team we have developed a unique strategy to help our clients achieve the results quickly.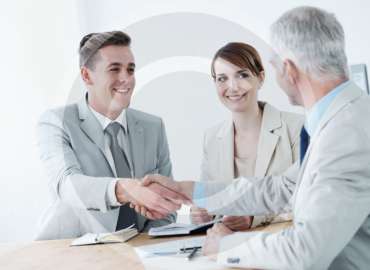 We can help you create all of your contract and legal documents with our simple to use forms.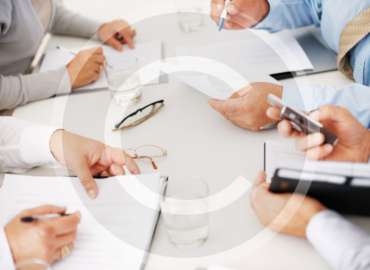 Our skilled lawyers have decades of combined experience developing protection plans for clients.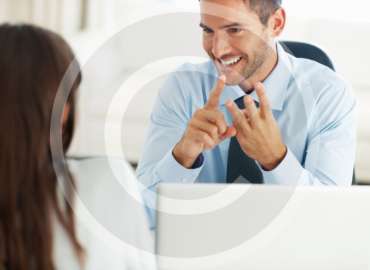 No matter how small or large the claim, we treat every assignment with our highest level of attention.
Request a Free Consultation
And we will try to make it worth yout time to discuss the issue
Client's Reviews
"Still working with Daniels & Daniels…very accommodating, compassionate, professional and their "step-by-step" protocols are clear and up front. You truly know what needs to happen for the legal work to be completed. Highly recommend."