San Antonio Wills and Probate Lawyers
Protecting the Interests of You and Your Family Now and in the Future
If you passed away or became incapacitated today, who would care for your children tomorrow? Have you prepared a roadmap to guide your family through difficult issues that may arise with your family, home, business or personal property? Or will they be left to guess at what you would have wanted while struggling with the emotional impact of losing you?All adults should have a will and a directive to physicians to ensure their wishes are known in the event of their death or incapacitation. A properly prepared will which anticipates many different family changes can prevent future confusion, conflicts, unnecessary expense and distress for your family, and give you peace of mind that you have done all you can to provide for their needs after you are gone.Call 210-225-4595 or contact us online to schedule your free initial telephone consultation.
Wills: Specifies the distribution of your property after your death and the method to be used to manage your estate.
Power of attorney: Authorizes another person to represent your or act on your behalf in private affairs, business or other legal matters. This authorization is only valid while you are alive and mentally competent.
Statutory durable power of attorney: Authorizes your agent to handle your affairs and remains valid even if you become incapacitated.
Directive to physician: Instructs your doctor to withhold life-sustaining treatment in the event you have a terminal or irreversible condition.
Medical power of attorney: Designates an individual to make medical decisions for you should you become incapable of making those decisions for yourself.
Declaration of guardianship: Designates the person of your preference to make decisions pertaining to your health and welfare should you become incapacitated or incompetent.
Gift by a living donor: Indicates your desire, if any, to donate all or part of your body after death for the purpose of transplantation, therapy, research, medical or dental education or advancement of medical or dental science.
Declaration of mental health treatment: Allows you to decide the course of treatment should you no longer be able to understand the nature and consequences of a proposed treatment as it relates to psychoactive medication, convulsive medications and preferences for emergency treatment.
Appointment of agent to control disposition of remains: Indicates your desire for particular individuals to control your remains and provides any special instructions you may have.
HIPAA release: Allows your health care provider to disclose any information to the person or persons that you have chosen.
Knowledgeable Bexar County Estate Administration Attorneys
Our law firm also assists clients with the administration of an estate after the death of a loved one. Regardless of whether your grandparent, parent, spouse or other family member had a will at the time of his or her passing, our lawyers can help. We have decades of experience assisting individuals and families through the probate process, whether it involves offering a will for probate, contesting a will due to lack of testamentary capacity or undue influence, determining the heirs and estate assets, rejecting or approving claims, replacing the executor or guardian or considering the most expedient options to handle the estate. We are seasoned Texas probate trialattorneyswho have successfully litigated cases, both big and small. Our experience can benefit you.
Contact Daniels & Danielsat210-225-459today for assistance with your will and estate administration needs.
What We Do
We have years of experience successfully representing clients in the following practice areas.
We will represent you and your family in a divorce case. We handle all aspects of family law, including divorce, child custody, child support, property and debt division, enforcement and modification.
We can help with emergency situations that require temporary restraining orders and other immediate judicial relief needed to protect your children until final orders can be obtained.
For over 30 years the law firm of Daniels & Daniels has been helping people when they purchase or sell a home or other land.
Our experienced lawyers will ensure your divorce cases are handled in the most amicable manner and provide expert information regarding the each option in terms of advantages, costs, time, commitment and emotional burden.
We have extensive litigation experience in family law, estate administration and real estate law, as well as in many other areas. We have handled many successful appeals.
We will help you secure your assets for your heirs. We draft wills, establish trusts, draft powers of attorney and other legal documents necessary to allow an easy transition for you and your family.
Our Goals & Achievements in Legal Practice
Our Strategy
As a experienced legal team we have developed a unique strategy to help our clients achieve the results quickly.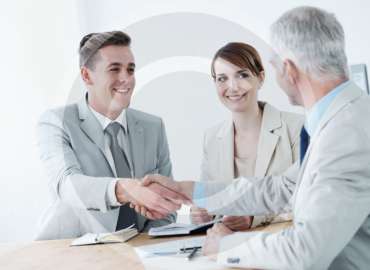 We can help you create all of your contract and legal documents with our simple to use forms.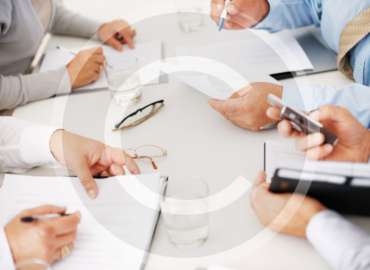 Our skilled lawyers have decades of combined experience developing protection plans for clients.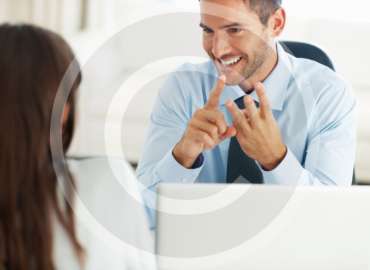 No matter how small or large the claim, we treat every assignment with our highest level of attention.
Request a Free Consultation
And we will try to make it worth yout time to discuss the issue
Client's Reviews
"Still working with Daniels & Daniels…very accommodating, compassionate, professional and their "step-by-step" protocols are clear and up front. You truly know what needs to happen for the legal work to be completed. Highly recommend."