San Antonio Litigation Attorneys
We have tried numerous cases involving all aspects of divorce, custody, enforcement and modification, both by jury and by a judge. Additionally, we have tried business disputes, trade secrets disputes, non-compete agreements, real estate disputes, evictions, breach of contracts, construction disputes, personal injury, employment law cases, will contests, estate administration and guardianship litigation. Our public housing authority work has included employment, open meetings, governmental immunity, evictions, procurement, public records, HUD regulations, HUD reviews, terminations, appointment and removal of commissioners and executive directors.
We have tried cases in small claims court, justice court, county court, state district court, federal court, bankruptcy court and administrative tribunals. We have represented clients in many appeals, with an excellent track record.
A judge can order the parties to mediation before trial or the parties can agree to mediation. Frequently, clients decide that mediation is preferred over arbitration or a trial. The decision to mediate and the selection of the mediator require thoughtful evaluation. We have represented many clients during short and long and complex mediations covering a wide variety of disputes. Family law cases and other family disputes can be particularly suitable for mediation. The prudent selection of the mediator varies with the type of dispute and personalities of the clients. Having used many mediators and being able to speak to fellow attorneys about local and nearby mediators enables us to better advise our clients as to which mediator would work best for their case or dispute.
Some of our clients have preferred private arbitration rather than a jury trial or trial by a judge. Our extensive experience in both arbitrations and trials gives us the necessary basis to fully advise our clients about whether arbitration or a trial would best meet their needs. Our experience gained in arbitrations, including one arbitration which lasted seven days, provides insights we pass to our clients. We will compare the cost and the timelines associated with a trial as compared to arbitration. With the help of our experience and contacts, our clients are involved in the selection of the arbitrator, and are able to make the best decision as to which arbitrator would be most effective for their lawsuit or dispute.
Call our San Antonio litigation attorneys at 210-225-4595 or contact us online to schedule your free initial telephone appointment.
What We Do
We have years of experience successfully representing clients in the following practice areas.
We will represent you and your family in a divorce case. We handle all aspects of family law, including divorce, child custody, child support, property and debt division, enforcement and modification.
We can help with emergency situations that require temporary restraining orders and other immediate judicial relief needed to protect your children until final orders can be obtained.
For over 30 years the law firm of Daniels & Daniels has been helping people when they purchase or sell a home or other land.
Our experienced lawyers will ensure your divorce cases are handled in the most amicable manner and provide expert information regarding the each option in terms of advantages, costs, time, commitment and emotional burden.
We have extensive litigation experience in family law, estate administration and real estate law, as well as in many other areas. We have handled many successful appeals.
We will help you secure your assets for your heirs. We draft wills, establish trusts, draft powers of attorney and other legal documents necessary to allow an easy transition for you and your family.
Our Goals & Achievements in Legal Practice
Our Strategy
As a experienced legal team we have developed a unique strategy to help our clients achieve the results quickly.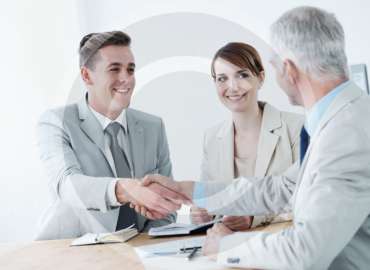 We can help you create all of your contract and legal documents with our simple to use forms.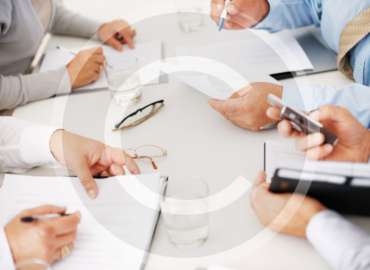 Our skilled lawyers have decades of combined experience developing protection plans for clients.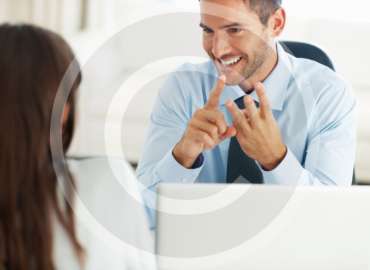 No matter how small or large the claim, we treat every assignment with our highest level of attention.
Request a Free Consultation
And we will try to make it worth yout time to discuss the issue
Client's Reviews
"Still working with Daniels & Daniels…very accommodating, compassionate, professional and their "step-by-step" protocols are clear and up front. You truly know what needs to happen for the legal work to be completed. Highly recommend."