Tim joined his father's law firm where he has practiced since 1980. He primarily practices in family law cases, wills and estate administration, real estate and civil litigation. With more than 30 years of experience, Tim is able to handle his cases with the skills developed from hundreds of law suits in a wide variety of areas.
He understands and appreciates that each client has a unique set of circumstances and needs. Tim is experienced in helping clients from all backgrounds with diverse concerns and expectations.
Tim is AV Rated in the Martindale-Hubbell Law Directory. This is the highest rating given by Martindale-Hubbell and indicates his high ethical standards and professional ability. This rating is generated from evaluations by fellow attorneys.
Tim grew up and attended law school in San Antonio where he still lives with his wife and son. His daughter will soon graduate from college and enter law school.
Areas of Practice:
Family Law
Wills and Estate Administration
Real Estate
Civil Litigation
Public Housing
Litigation Percentage:
60% of Practice Devoted to Litigation
Bar Admissions:
Texas, 1979
S. Federal Courts, 1981
S. District Court Western District of Texas, 1981
S. Court of Appeals 5th Circuit, 1989
S. Supreme Court, 1990
Education:
Mary's University School of Law, San Antonio, Texas
D., Doctor of Jurisprudence – 00/1979
University of Texas, Austin, Texas
S., Bachelor of Science – 1976
Major: Advertising
Representative Cases:
Hargrave v. Lefever, 82 S.W.3d 524 (Tex.App.-San Antonio 2002, no pet.), 2002, 4th Court of Appeals
Morales v. Morales, 195 S.W.3d 188, 191-92 (Tex.App-San Antonio 2006, pet. denied), 2005, 4th Court of Appeals 
Professional Associations and Memberships:
San Antonio Bar Association – Family Law Section, Member
State Bar of Texas, Member
Past Employment Positions:
State of Texas – Judge H.F. Garcia, Court Coordinator, 1978 to 1980
Bexar County Legal Aid Association, Law Clerk, 1977 to 1978
What We Do
We have years of experience successfully representing clients in the following practice areas.
We will represent you and your family in a divorce case. We handle all aspects of family law, including divorce, child custody, child support, property and debt division, enforcement and modification.
We can help with emergency situations that require temporary restraining orders and other immediate judicial relief needed to protect your children until final orders can be obtained.
For over 30 years the law firm of Daniels & Daniels has been helping people when they purchase or sell a home or other land.
Our experienced lawyers will ensure your divorce cases are handled in the most amicable manner and provide expert information regarding the each option in terms of advantages, costs, time, commitment and emotional burden.
We have extensive litigation experience in family law, estate administration and real estate law, as well as in many other areas. We have handled many successful appeals.
We will help you secure your assets for your heirs. We draft wills, establish trusts, draft powers of attorney and other legal documents necessary to allow an easy transition for you and your family.
Our Goals & Achievements in Legal Practice
Our Strategy
As a experienced legal team we have developed a unique strategy to help our clients achieve the results quickly.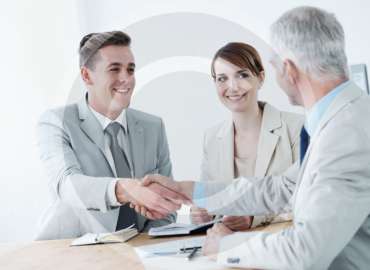 We can help you create all of your contract and legal documents with our simple to use forms.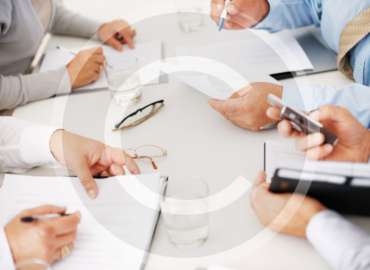 Our skilled lawyers have decades of combined experience developing protection plans for clients.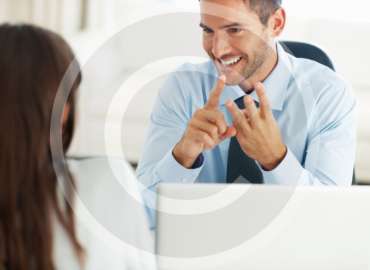 No matter how small or large the claim, we treat every assignment with our highest level of attention.
Request a Free Consultation
And we will try to make it worth yout time to discuss the issue
Client's Reviews
"Still working with Daniels & Daniels…very accommodating, compassionate, professional and their "step-by-step" protocols are clear and up front. You truly know what needs to happen for the legal work to be completed. Highly recommend."